Our Approach
Van Meter Engineering, Inc. will help you design and create parts for your application which meet or exceed the standards of the original equipment manufacturer. Our goal is to make every part we build for you out perform and out last the original.
Our Story
The Van Meter Family has been involved in creating, inventing and building for generations. The Van Meteren's (original spelling) immigrated to the New World in 1646 and were constantly pushing the western boundaries of the colonies to move West and establish new footholds. Explorers, Pioneers and builders the Van Meter family has left its mark across the United States.
Solomon van Meter Jr. was the inventor and creator of the first manually operated freefall parachute. He applied for a patent for the device on March 27, 1911, and received patent no. 1,192,479 on July 25, 1916. During World War I, the United States government manufactured several thousand parachutes based on van Meter's design. His original design had the parachute and shroud lines stored in an aluminum dome on the wearer's back. The parachute was released by pulling the hand held rip cord and removing a pin on the hinged dome. Solomon invented several variations on the parachute design some of which are still used as safety features in modern aircraft today. That spirit of innovation, exploration and creativity has been passed down through the generations.
Meet the Team
We are forging ahead with a new generation of Van Meter innovation and discovery. The many activities and hobbies we are involved in have led us to this endeavor to design and make items which keep the great machines we enjoy so much operating far into the future.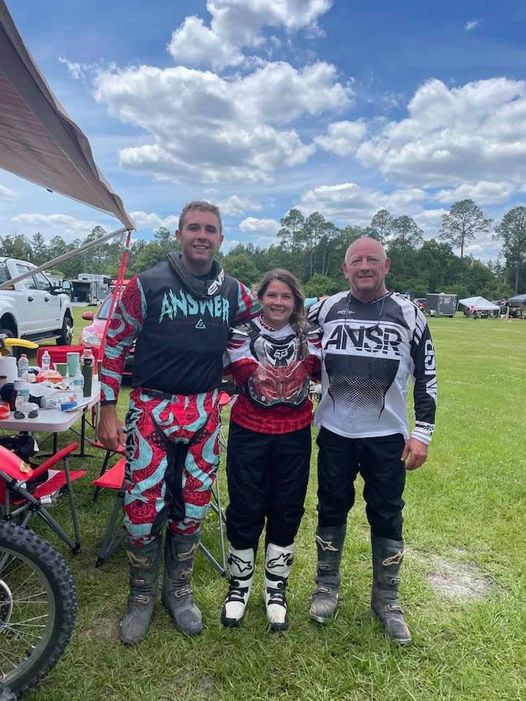 Kylie Van Meter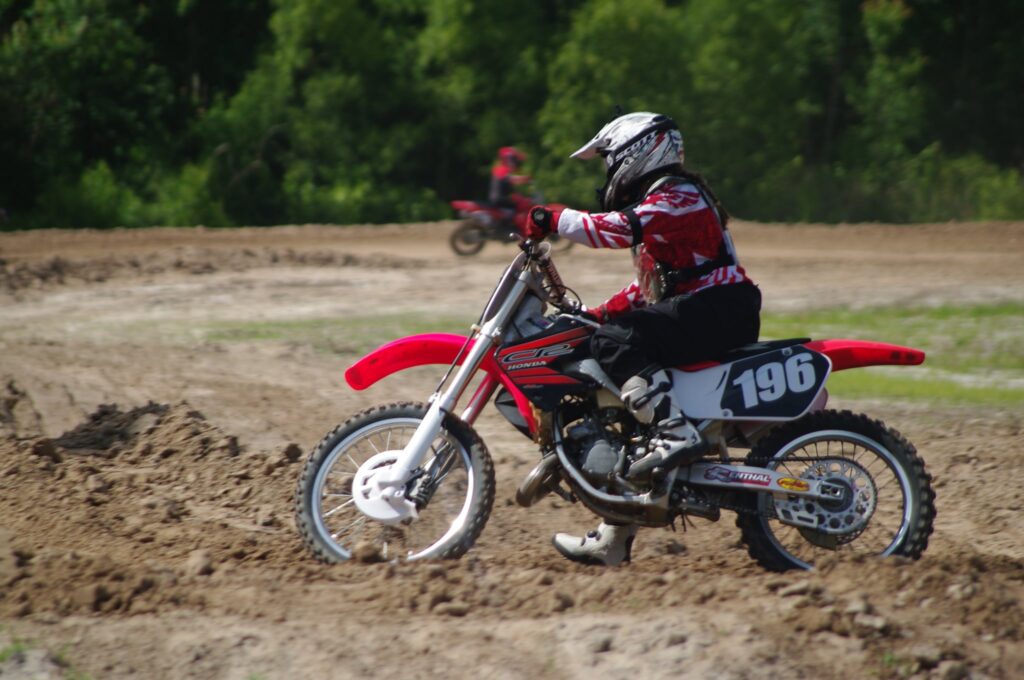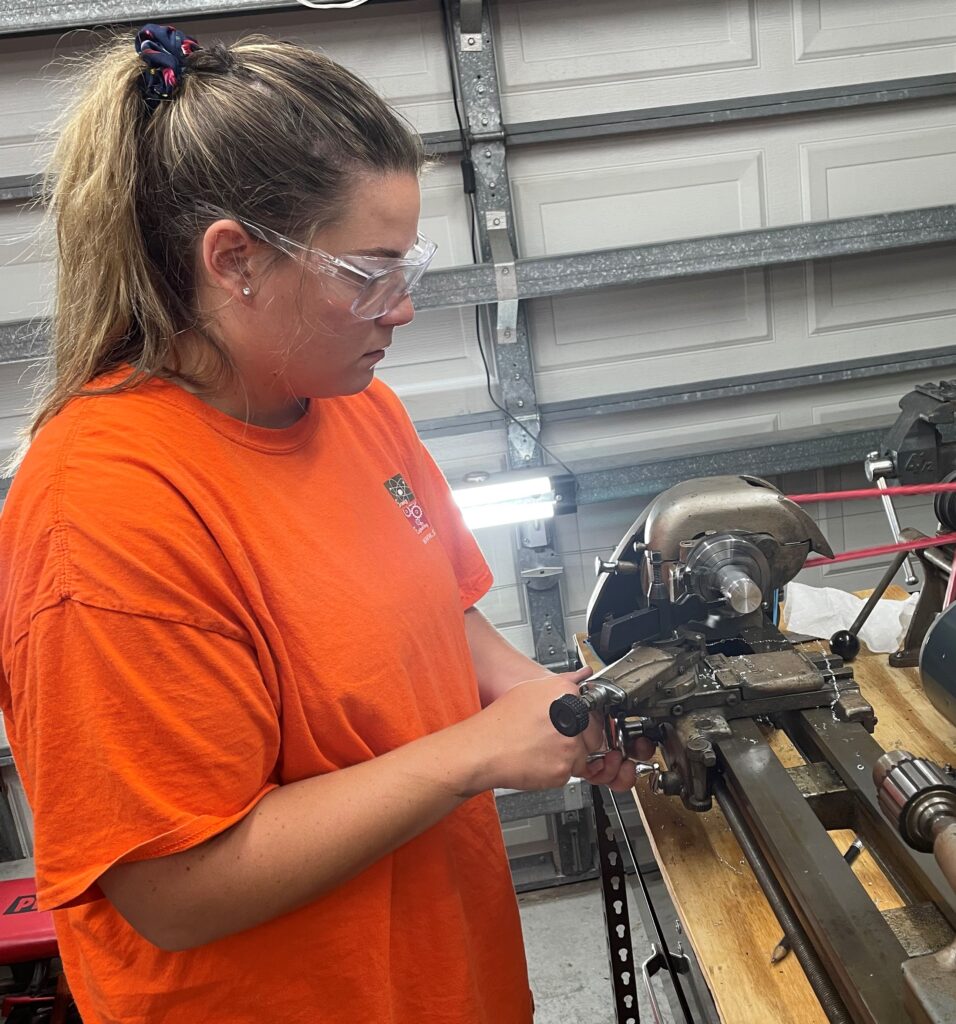 Kylie graduated from the University of Florida dual degree program with a degree in Aerospace Engineering and a degree in Mechanical Engineering. She is currently a Phd. candidate in the Florida State University School of Mechanical Engineering. Kylie was awarded a National Science Foundation grant to pay for her graduate studies and research. Kylie keeps very active by Scuba Diving, Snow Skiing, Motorcross and Bicycling.
Wyatt Van Meter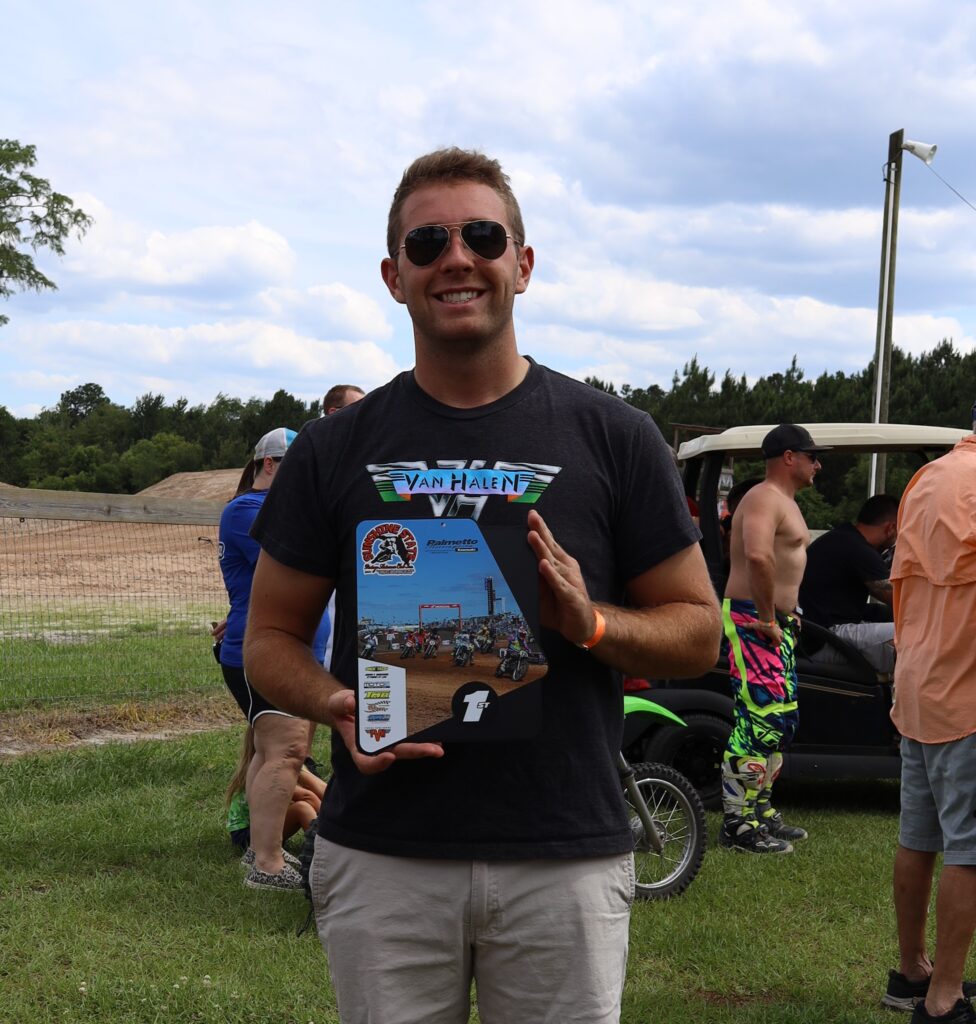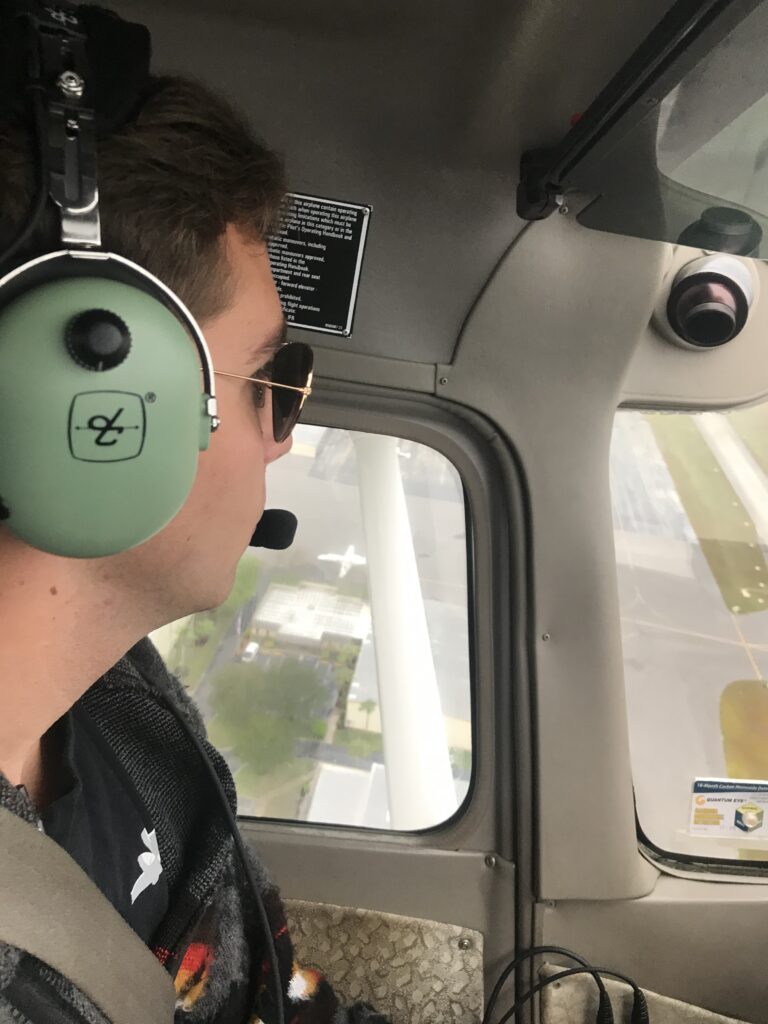 Wyatt is currently a FAA Certified Flight Instructor at American Aviation of Brooksville, FL. He is also working on his bachelors degree in Business Administration. Wyatt's passion for aviation is a Family trait as many Van Meter's had an interest and involvement in flying since the early 1900's. Wyatt is also a Scuba Diver, Motorcross and Bicycle Rider.
David Van Meter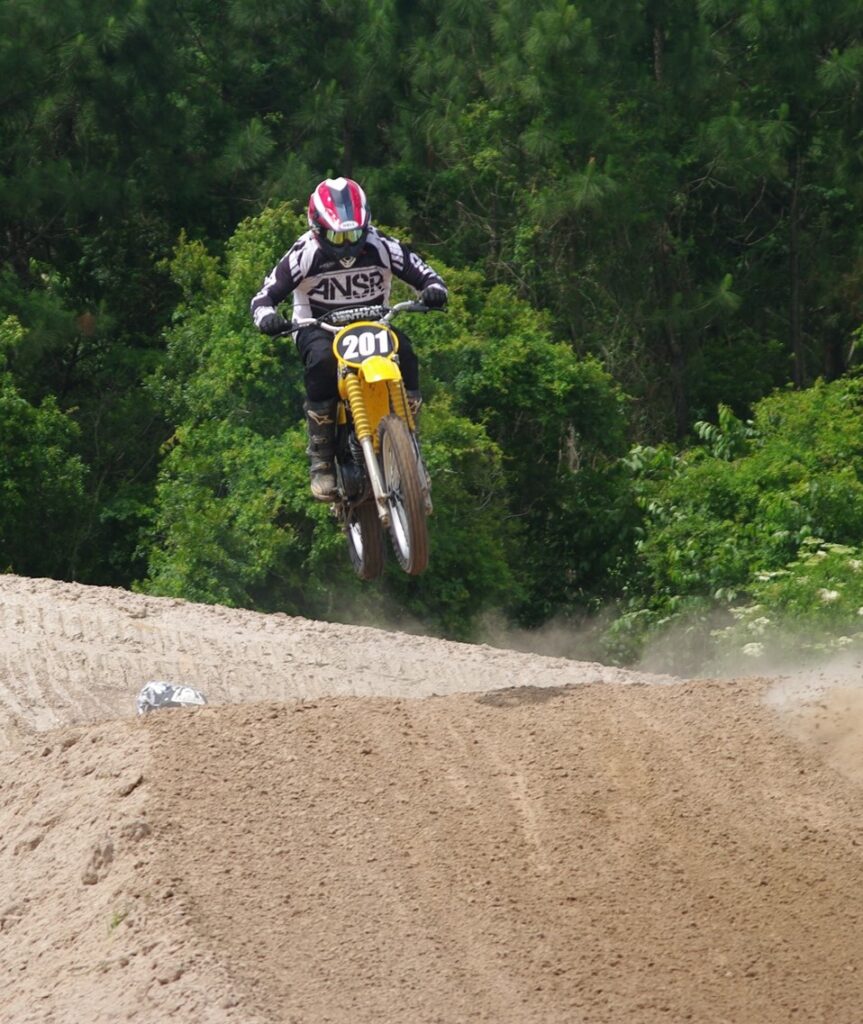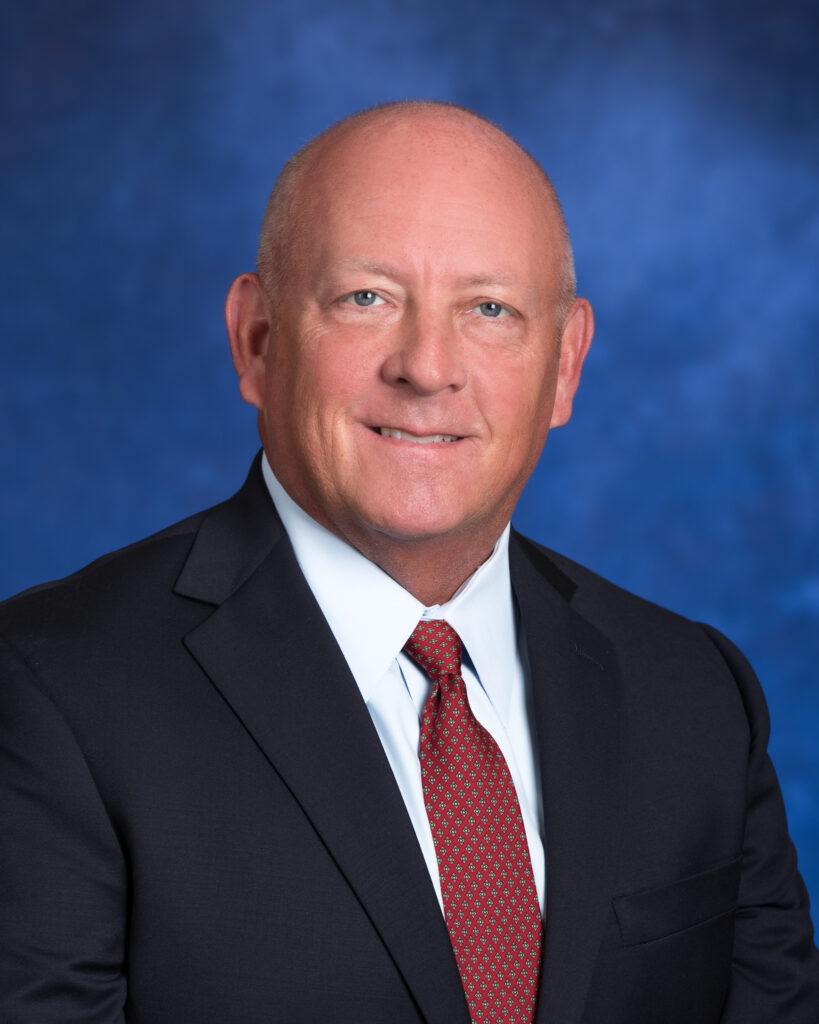 A lifetime of enthusiasm for adventure and sport has instilled a passion in Dave for all things mechanical. Taking things apart at a very young age just to "see how they worked" then putting them back together drove his parents crazy. The education he received led him to approach everything in life with the attitude "it can be done". With Undergraduate degrees in Accounting and Business Management along with a MBA in International Business David has gained experience in a variety of management situations from start-up businesses to the Fortune 500.
How to get started…
Contact Us! Let's talk about what your needs are and determine the next steps to getting you what you want for your endeavor whatever that might be.
Van Meter Engineering, Inc. is a proud sponsor of Sunshine State Vintage Motorcross. https://www.sunshinestatevintagemotocross.com